Mia Hospitality
MIA Hospitality division is among leading restaurant operators of original upscale dining concepts and cafes. The division currently operates three brands, created in-house from the ground up and aims to be the leader of original dining concepts in the Middle East.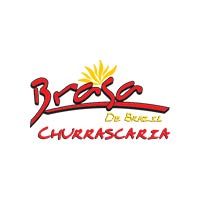 Brasa De Brazil
Brasa de Brazil is a truly unique concept revolving around "Churrascaria" - translated in Portuguese as "Live grilling". This five star restaurant serving authentic Brazilian cuisine was established in 2007. The brand has four large scale restaurants operating across Saudi Arabia and Bahrain.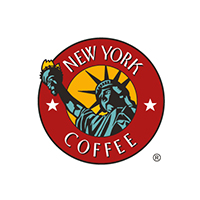 New York Coffee
NYC aspires to be a place uniting diverse communities and people from around the world. NYC acts as a host for their inspiration, and a resting place to enjoy great coffee and good food. New York Coffee has numerous stores across Bahrain and Pakistan and aims to become global leaders in facilitating social culture; and a preferred destination for passionate coffee drinkers.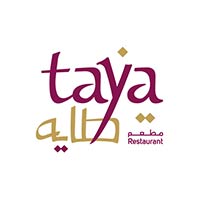 Taya Restaurant
Taya is an inspiring restaurant headed by culinary experts and master chefs who combine authentic Middle Eastern and South Asian cuisines with signature style to create unique fusion of flavors. The family dining destination guarantees a great experience. Taya is also very famous for it's bespoke catering services. We are proud to say that Taya Restaurant is one of the oldest restaurants in KSA. The brand currently has three branches across Saudi Arabia and Bahrain.
Mia Contracting
MIA Contracting division aim is to establish specialized EPC Contracting companies in developing countries where infrastructure, industrial and commercial project development opportunities exist. Currently, the division has operations in Saudi Arabia.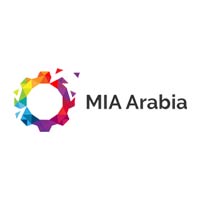 MIA Arabia
MIA Arabia is an integrated engineering services company operating in Saudi Arabia and the Middle East. The company delivers client-specific solutions for industrial projects. The integrated package of services encompasses engineering, procurement, construction, commissioning and maintenance.

MIA Arabia is renowned for its quality, safety and on-time delivery of projects. All the faculties required to deliver turnkey projects, reside within the company. This unique strength enables MIA Arabia to provide services to a host of reputed clients.
MIA Services
MIA Services division includes an impressive portfolio of professional service and online businesses. The division also actively works on developing strategic partnerships with reputed vendors/principals to bring their offerings to the Middle East and Asia markets.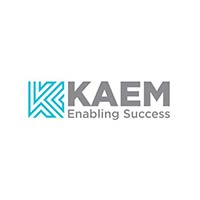 Kaem
Kaem is a professional firm engaged in provision of consulting, technology, outsourcing and marketing services. The firm caters to a large number of clients from different industries and markets. Kaem has offices set up in Bahrain, Saudi Arabia and Pakistan.
MIA Trading
MIA Trading division holds agencies for some reputed brands and products that it represents and promotes in various markets through it's network of trading and distribution companies. The division is also engaged in sales and brokerage of commodities. Following are the companies currently operating under this division:

Freesia General Trading, UAE/China/Korea
Gulf Nexus, Saudi Arabia
Gulf Horizon International, Pakistan
MIA Investments
MIA Investments division seeks new investment opportunities globally and partners in lucrative business opportunities. The team of investment analysts, technical advisors, business development and finance experts at MIA Investments enable the company to not only contribute financially but also in the development and structuring of businesses to meet their full potential.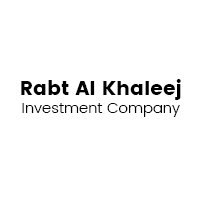 Rabt Al Khaleej Investment Company
Rabt Al Khaleej was established for the purpose of investment, research, development and management of industrial projects in partnership with other investors and strategic technical partners. The Company currently has ventures in Saudi Arabia and Pakistan.